Webcast - The 3 Building Blocks of an Omnichannel Contact Center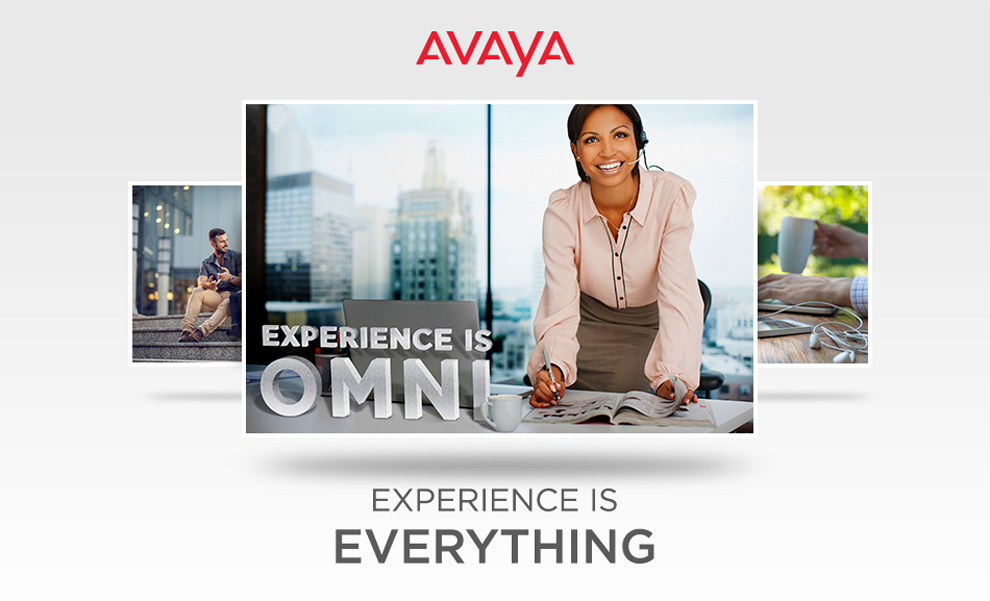 Date:
Live On-Demand
Time:
At your leisure!

Aberdeen research reports that organizations that embrace omnichannel experiences effectively retain twice as many clients. Adopting multiple channels isn't enough. Delivering a true omnichannel experience requires excellence across industries, platforms and technologies. When it comes to customer experience solutions from Avaya, Experience Is Everything.
Please wait while we check your details....
Please complete the form below