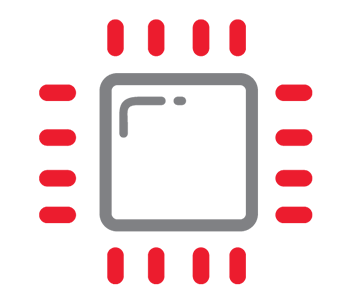 Digital Transformation and Innovation
See what the future can bring! The pace of emerging technology is moving faster than it's ever been! There is a convergence with various disruptive technologies such as AI, IOT and Blockchain which will have a profound impact on the Digital Transformations. Many industries are already embracing it today, while others are evaluating how it will impact in the next 3 to 5 years. These sessions will provide you clarity and insights on the art of the possible. It will demonstrate how technology is currently being used or how emerging technologies can impact your future business challenges and technology plans/roadmaps.

In these this tracks, we will provide examples and real life use cases on how various business and technology challenges can be overcome leveraging Digital Transformation and Innovation. These sessions will help to demystify and provide you a better understanding on when or how to use emerging technologies such as Automation, Artificial intelligence, Augmented Reality, IoT, SMART solutions, WebRTC, SIP, Security, Next Gen Emergency Service and more to solve business challenges. We will also explore how Digital transformation can be leveraged to transform Public Safety, Healthcare, Customer experience, Team experience and more. Come meet with thought leading customer, the industry experts and Avaya employees as they help demystify some of this confusion. Let your imagination run wild!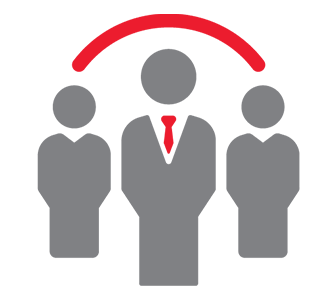 Business Strategies
With new apps and technologies launching every day, how do you know what new innovation will improve your business and make a positive impact on your efficiency and performance? How do you know what is a must have, and what is optional? Business Strategy sessions focus on helping solve real-world challenges while still looking ahead at what is to come.

Learn from others who have walked in your shoes and see how your business can gain value through improved efficiency, enhanced service, reduced cost, and overall better business, while demonstrating a return on investment (ROI) through the evaluation and deployment of technology.