Avaya ENGAGE is the premier event for thousands looking to deliver experiences that matter. Attend exciting general sessions and hundreds of informational breakouts led by some of the industry's most inspiring and accomplished leaders. Experience first-hand innovations in cloud communications, customer experience and more in the Expo hall. Make new connections and network with peers from across the globe. Spark ideas. Get involved. These are your four days to go All In.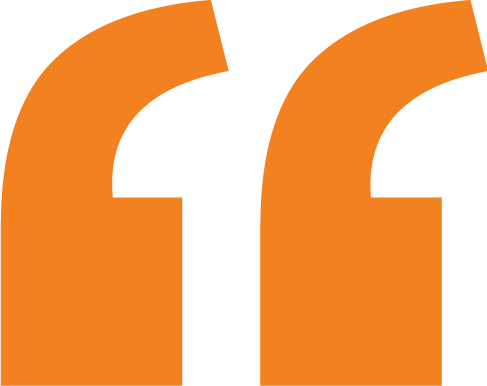 The Avaya ENGAGE conference offers a vast amount of content that is both immediately beneficial; and in many cases, a benefit that will be realized down the road when the need arises.
Because there's power in numbers. Because there's nothing worse than a missed opportunity. If you're involved in customer experience, employee experience or digital transformation, Avaya ENGAGE is the event that you don't want to miss.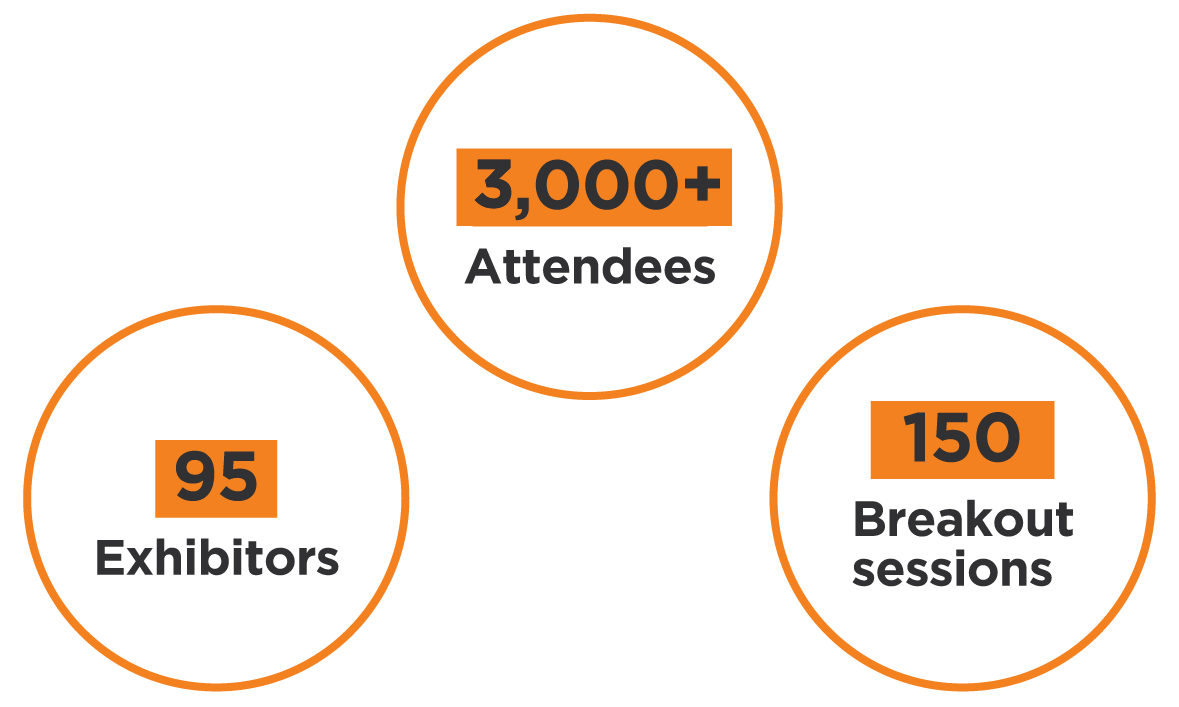 To make the most of your time at Avaya ENGAGE, check out the planned schedule of activities. Visit often for updates!
View all Sessions
---
Session times are subject to change leading up to Avaya ENGAGE 2020.
Why Sponsor Avaya ENGAGE?
It's the ultimate way to drive brand awareness. You'll reach thousands of technology experts, practitioners, enterprise customers and key decision makers who are invested, interested and actually want to learn more.
Download the Prospectus
Please contact Dusti Armstrong, IAUG Sales Director, for specific sponsorship packages and details. The earlier you become an Avaya ENGAGE sponsor, the more opportunities you'll have to build awareness with IAUG members and conference attendees!
Email:
darmstrong@iaug.org
Phone:
615.432.5407
International Avaya Users Group

INTERNATIONAL AVAYA USERS GROUP
Providing a voice and a resource for Avaya customers everywhere.
Whether your journey with Avaya began last week or years ago, IAUG wants to help you join together with thousands of like-minded professionals around the globe who share your passion and enthusiasm for the best business communications technology. IAUG serves to bring you together to share best practices, experience timely and relevant training, and create valuable networks among Avaya customers.
Join Today
Avaya ENGAGE 2019 Highlights