Conference Tracks
TRACKS
Intended to drive attendees to content based on high-level interest/needs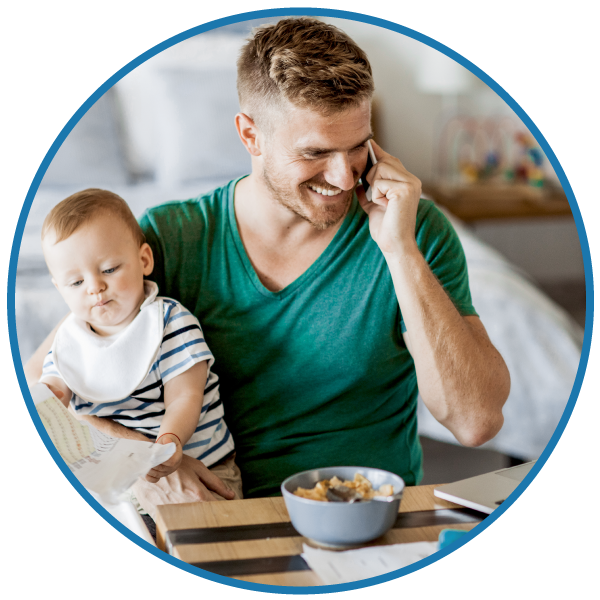 CC (Customer Experience)
Leading companies need to transform every interaction into a Total Experience for the "Everything Customer", giving them the experience they want in the moment. For many interactions, this starts with the contact center, where businesses orchestrate memorable events for their customers – events which define the solution in the customer's mind. This track explores everything customer experience related: contact center technologies, strategies, culture, people and provides a roadmap for creating the Experiences that Matter for the Everything Customer.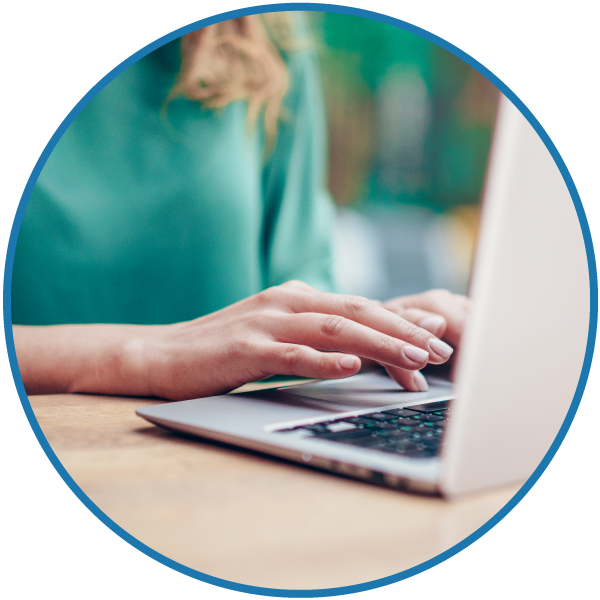 Professional Development
Delivering success in the Experience Economy means a shift to the Always-On Business, and in this new environment, technical skills will only get you so far. To truly succeed, you need to be adaptable, always ready to pivot. You need to have authenticity in who you are and the message you're sharing. In this track, well-known leaders share the experiences, insights and leadership lessons that will give you the understand you need to take your rightful place in today's Experience Economy.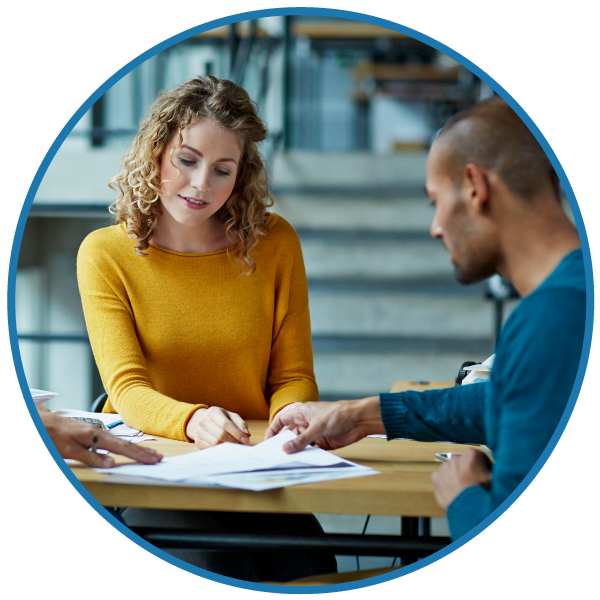 Services
Success today depends on having an Always-On Business that can deliver custom, multi-cloud services quickly and easily. But many businesses today are trapped in the technical debt of complex monolithic apps that cannot be easily innovated. Avaya Services can help. Come and learn how our Avaya and partner consultants can support your evolution to becoming a composable enterprise while providing the support, cloud and managed services that enable your business every day.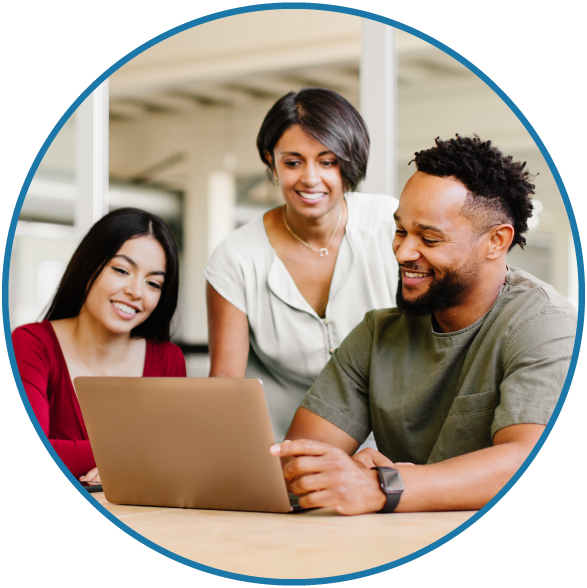 UC (Team Engagement)
In this track will discuss how responding to today's "Everything Customer" requires an On-Demand Workforce to provide in-the-moment responsiveness to address their unique needs. That means providing the right Workstream Collaboration tools to create and deliver memorable experiences that achieve the outcomes needed. By empowering teams with the right tools, you drive smarter, faster information-sharing and decision-making, seamless coordination and productivity for everyone across the organization. In the end it means that you can enlist and align every resource across the business with one goal: to better serve the customer.
SUB-TRACKS / TAGS
Intended to drive attendees to content based on more specific applications and/or focus areas for each track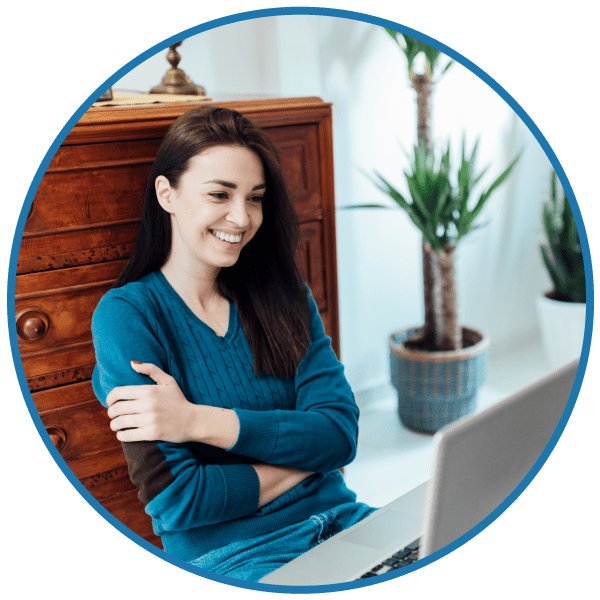 AI, APIs, & Innovation
Extending and augmenting existing applications to create memorable experiences is at the heart of the API economy. Composability enables this by decoupling application services, like AI, to allow the use best of breed tools and to manage performance. It offers greater speed, agility, control and resiliency and allows the enterprise to deliver the promise of the in-the-moment total experiences that the Everything Customer demands. This sub track will show you how.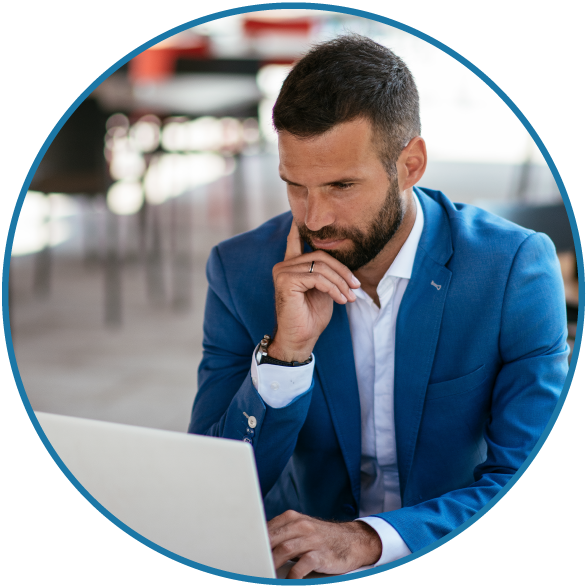 Analytics
In this sub track you will take analytics to the next level and learn how it provides the active monitoring, analyzation, and management of performance and feedback needed to create the in-the-moment experiences of the Everything Customer and On-demand Workforce. Using AI provides customers and employees with relevant, in-the-moment information and a view of the customers' entire journey, complete with speech and text analytics, to help anticipate their needs.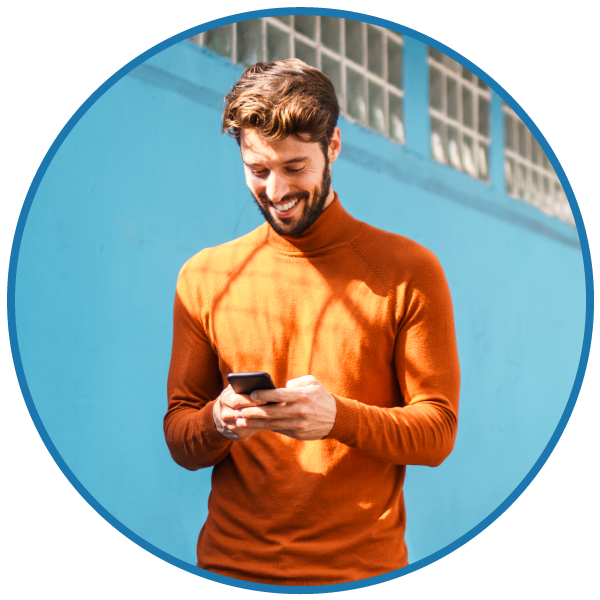 Cloud
Success depends on having an Always-On Business that can deliver custom, multi-cloud services quickly and easily. According to IDG, virtually every company will have some part of its applications or infrastructure in the cloud by 2021, but are businesses really taking advantage of all the benefits it can offer? You can realize a new level of business agility with a unique architecture that leverages cloud as a set of tools vs. a destination. This sub track will demonstrate how.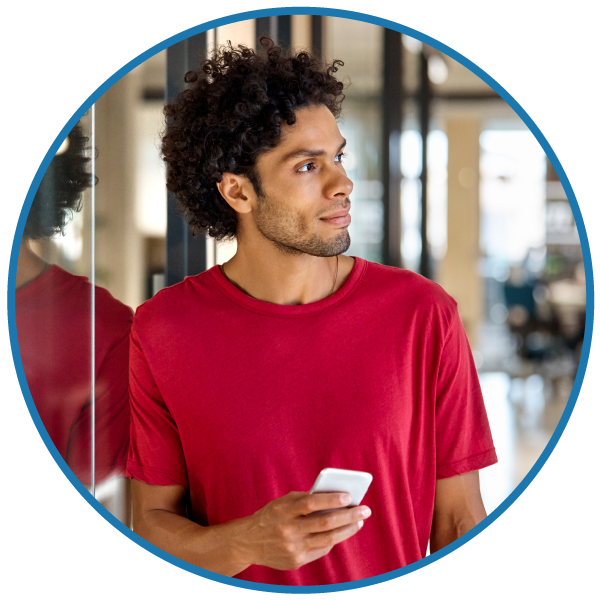 Composability
In the past, monolithic systems limited the amount of customization and personalization available to the IT staff when supporting home office workers. Recently, there has been a move toward a more "composable" technology architecture, delivering a set of integrated, best-of-breed IT communication components that can be easily leveraged and combined to deliver more effective employee and customer experiences. Join the sessions in this sub track to learn more about Composability and how it can positively impact your business.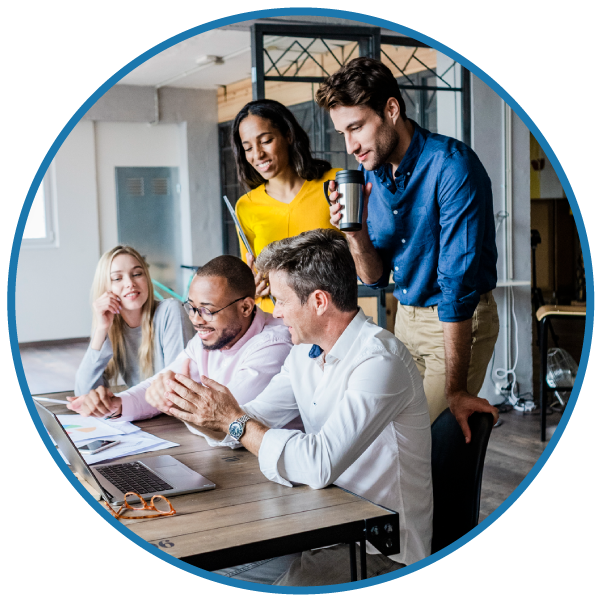 Customer Journey
This sub track discusses today's 'Everything Customer' who wants to consume services the way they want, in the moment, and to be able to define what 'good' looks like to them. Only by fully understanding the many journeys that customers go through when interacting with your business can you ensure customers and employees have everything they want, before they ask, so that you can differentiate your offers in the Total Experience world.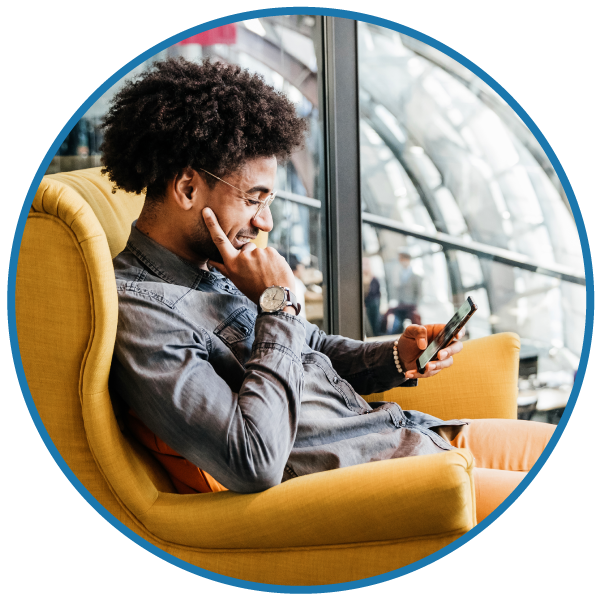 Devices
The Avaya devices sub track shows how these devices are integral tools in creating total experience transformation. Whether your teams use desktop phones, hospitality phones, multimedia devices, wireless handsets, conference phones, huddle rooms, headsets, or video systems, they ensure that each employee and customer feels like your favorite, giving you the edge to compete in the experience economy, where feelings matter most.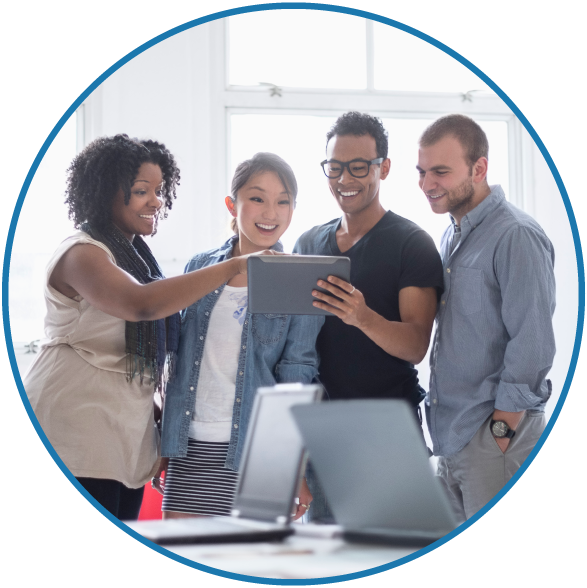 Digital Transformation
Most businesses are well on the way to Digital Transformation, replacing paper and manual processes with technology that fully leverages IoT, AI, eServices, and the Cloud. Not only can Digital Transformation radically improve how businesses serve their customers and how they enable the productivity and effectiveness of their own employees, but it often leads to complete new products, services and ways of doing business. This sub track will give you the tools you need to continue your Digital Transformation journey.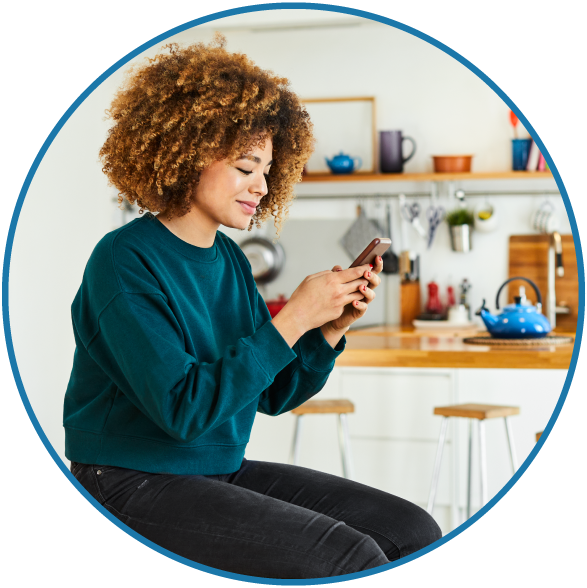 Digital Workplace
As this sub track will show, work has become more dynamic, and unplanned and can be done anywhere often with a remote, highly distributed and potentially inconsistent (HDPI) workforce. To support this shift, Gartner has predicted that, by the end of 2022, 70% of teams will rely on workstream collaboration (WSC) tools as the primary means of communicating, coordinating, and sharing information between team members. WSC effectively helps bridge across the entire organization in the mode appropriate in-the-moment, ensuring that the organization is expert centric, leveraging the best possible skills and capabilities for the situation at hand to get work done, make decisions and to deliver results.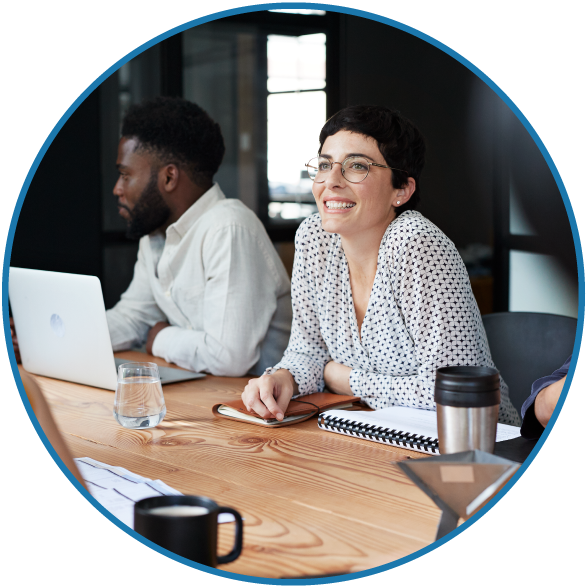 Migration
The question of when to move from an on-premises solution to a cloud communication solution can be complicated for some businesses. But with benefits like streamlining payments, eliminating hidden costs, removing applications sprawl, easily expanding (on site or to new locations) intuitive system management and "no-touch" upgrades and patches, the benefits of fully featured all-in-one solutions are becoming obvious to virtually everyone. If you have questions about your migration, join us for some of the sessions in this sub track.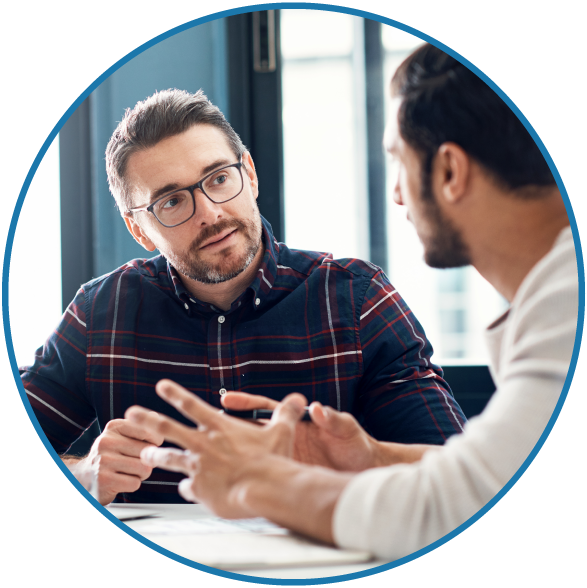 Security
While emerging technology trends such as Work from Anywhere and cloud computing promise incalculable opportunities, they also make it almost impossible to determine an organization's boundaries. In this sub track we'll show how, in today's everywhere perimeter, it is critical that security is an end-to-end component of a network architecture that extends from any potential access point – be that in the cloud, a mobile device or a sensor unit to the core and back again.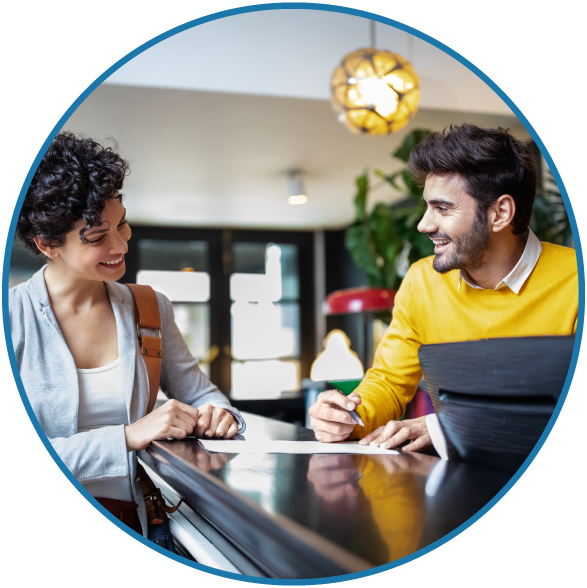 Subscription
Work has entered a new normal of constant change. To adapt and succeed, you need to create a more digital workplace, where employees and customers stay securely connected, and where work can happen from anywhere. Avaya OneCloud Subscription delivers just that—plus the latest software and support. Join us for the sessions in this sub track to get all the details.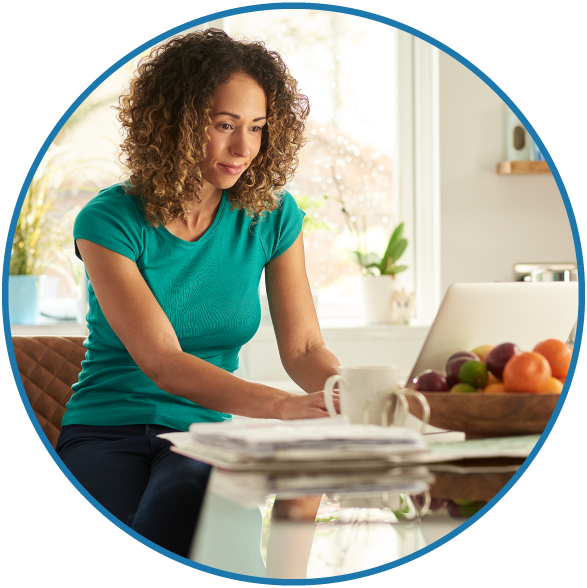 Work from Anywhere
Responding to the "Everything Customer" requires teams to take an all-in-it-together tack. Talent, creativity, and commitment lead, blurring the lines of function and seniority. Fostering team vitality with online collaboration that keeps people informed and engaged from anywhere is what the new on-demand workplace is all about. Video or remote agents are just the start—this sub track will show how its about enabling the right in-the-moment experience to keep the work and customer experience flowing seamlessly.