Avaya Receives the 2019 Global Customer Journey Intelligence Customer Value Leadership Award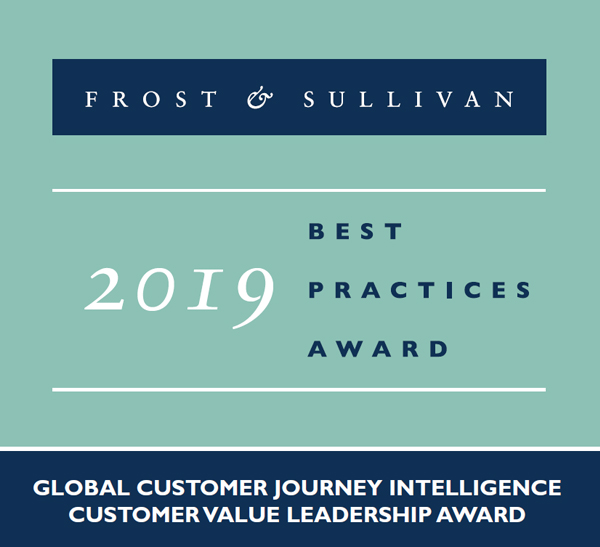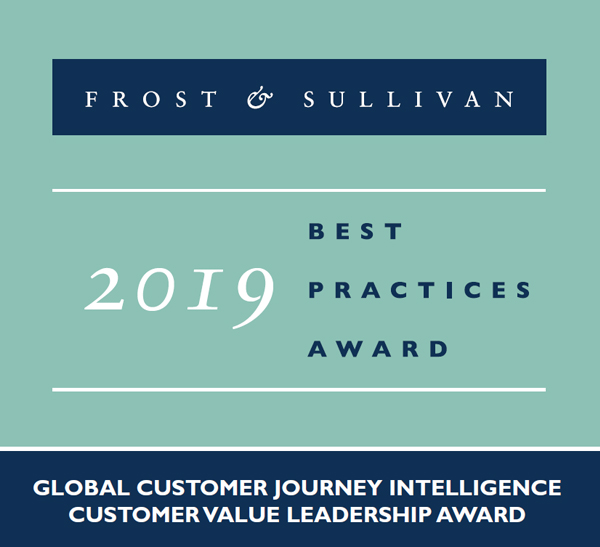 In response to changes in consumer behavior, contact centers are adapting and adopting new technology in order to deliver superior customer experiences (CX). The infusion of artificial intelligence (AI) to glean insights from customer journeys and act upon them to improve CX is a trend that has been gaining momentum and will continue for some time.

Avaya's early and continuous investment in AI and our strategic technology partnerships in the areas of customer experience have kept us at the forefront of AI-infused solutions. Additionally, innovations that enhance the agent's ability to get the right information at the right time and improve the customer journey are delivering powerful business outcomes for our customers.

Download a copy of Frost & Sullivan's 2019 Customer Value Leadership Award for Customer Journey Intelligence to learn why Avaya was recognized for its advanced AI and other Customer Journey Intelligence innovations available today in our industry leading portfolio of customer and employee engagement solutions.