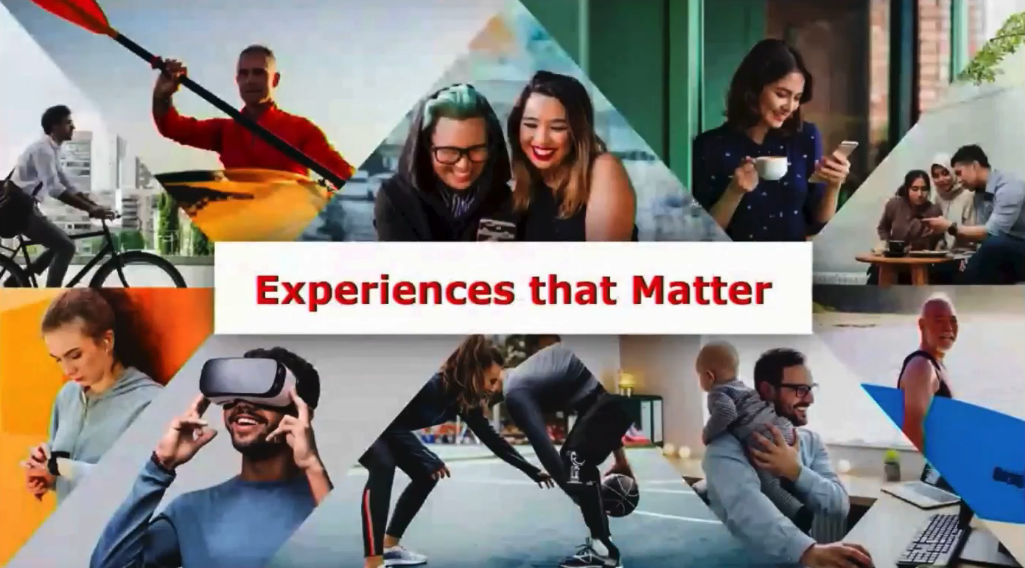 Think of Customer Interactions as Experiences
For many businesses, digital transformation was set on a rapid track due to COVID. Customer expectations for digital service are now more sophisticated and expansive than ever. In this master class, Avaya experts explain how inbound and outbound customer interactions build off one another and how you can compose experiences that enable customers to choose the ways they consume your services and solutions.

Join Avaya for this on-demand course, first presented at the 2021 Collision conference.

You'll learn how to:
Meet and exceed changing customer expectations.
Use artificial intelligence to elevate and compose customer engagement experiences.
Build and evolve your customer communication plans.
Sign up to begin the Master Class
By submitting this form, I agree to my information being processed in the Avaya database for the above mentioned purpose. See our
Privacy Statement
for more details, or manage your
Email Preferences
at any time.