PCC EMEA Autumn Conference Rome, Italy

---
November 24 - 27, 2019
Save the Date
Partner Community Council EMEA is Excited to Announce the PCC Autumn Conference
HOSTED BY:

The PCC is an independent partner organization supported and sponsored by Avaya
Please join us in Rome, Italy's capital, a sprawling cosmopolitan city with nearly 3,000 years of globally influential art, architecture and culture on display. The Forum and the Colosseum evoke the power of the former Roman Empire.

The power and energy of Rome will also inspire the next PCC Event – do not miss out on this premium opportunity to network with fellow Avaya Business Partners, listen to Avaya subject matter experts, learn about new Avaya products and solutions, processes, promotions and services, and collaborate on ways to better serve the market.
Schedule of Events
Sunday, Nov. 24
Welcome Reception
Monday, Nov. 25
Official Start of the PCC Conference, Introduction & Welcome,
PCC Plenary Session and Start of Breakout Sessions, DevConnect Partner Exhibition during breaks, and a dedicated Exhibition scheduled for the evening.
Tuesday, Nov. 26
PCC Breakout Sessions and DevConnect Partner Exhibition during breaks
PCC Dinner Event
Wednesday, Nov. 27
Breakout Sessions and DevConnect Partner Exhibition,
Closing Day
Why attend the PCC conference?
Become part of the PCC communality and talk to experts to drive and enhance your digital transformation journey.

This face to face conference provides you the opportunity to influence the development of new Avaya solutions, tools, processes and services through discussions with Avaya Subject matter experts. Avaya Executives will share the latest information and initiatives corporate direction and goals. Experience also some of Avaya's key game changing demonstrations at the exhibition and learn how you can differentiate yourself in a rapidly evolving marketplace.

The conference is targeted towards Solution Architects, Product Managers, Design and Sales engineers, Technical Service Leads, Order Process Specialists, as well as other operations personnel who wish to collaborate with other Avaya Business Partners to learn and share best practices.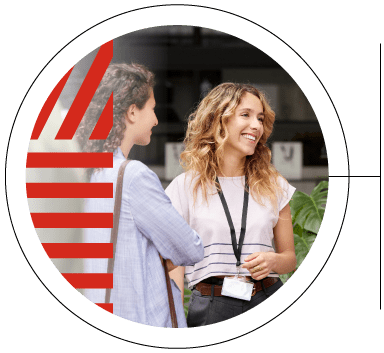 Conference Fees
Early Bird Fee
(July – Oct. 13
th
, 2019)
€ 150
Conference Fee
Standard Fee
(Oct. 14
th
– Nov. 22
nd
, 2019)
€ 250
Conference Fee
Room and Breakfast per Night
Room rate for Single Occupancy
Room rate for Double Occupancy
(Note: subject to availability & conditions, rooms are available from Nov. 21st – Nov. 28th 2019 at the same rate, hotel will advise on request)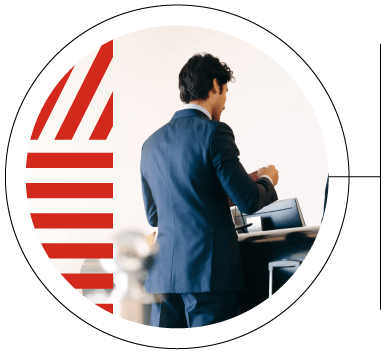 Room rate for Single Occupancy
€ 140 - (including Breakfast)
Room rate for Double Occupancy
€ 155 - (including Breakfast)