PRIZE FOR THE EVENT'S BEST REPORTER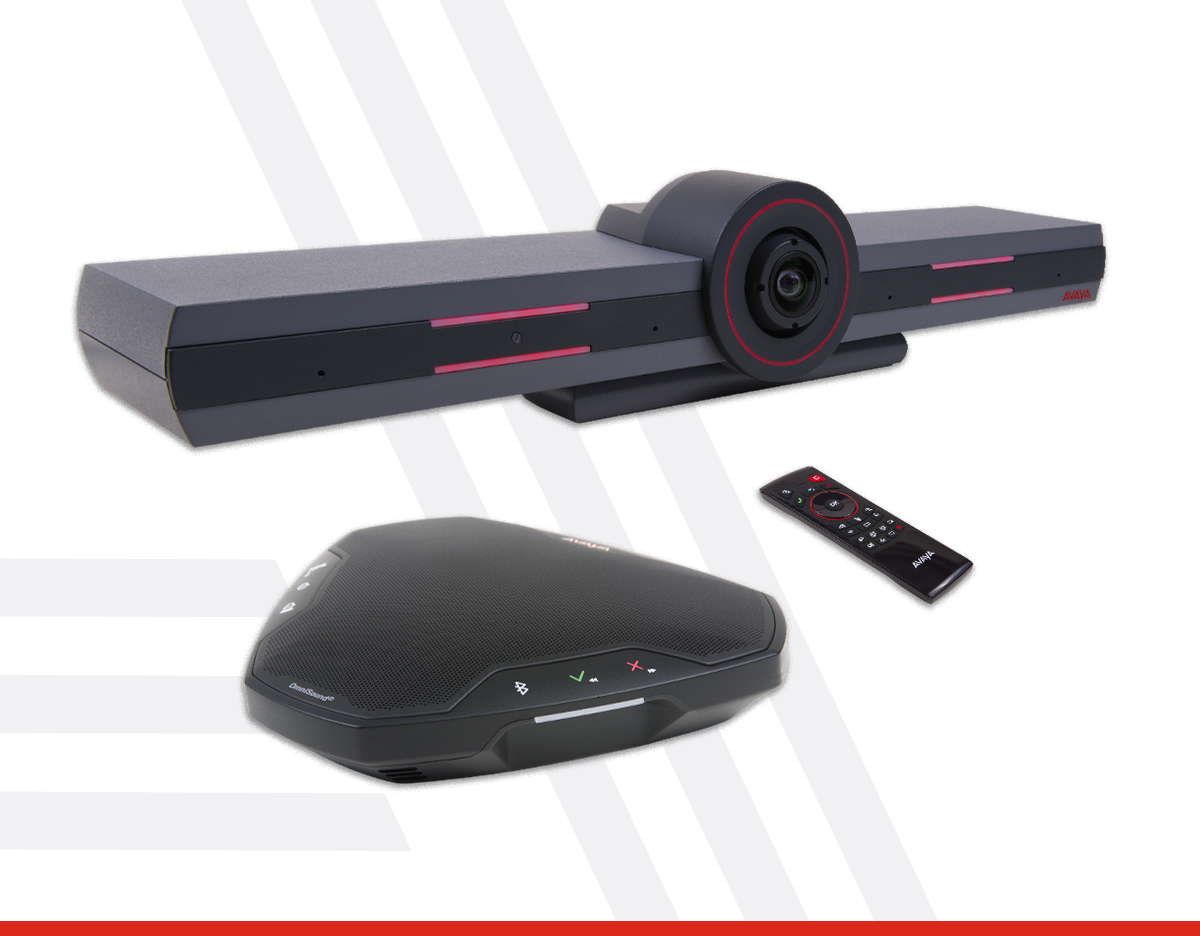 AVAYA WILL REWARD THE TOP TWITTER REPORTER:
Win a videoconference set: CU-360 and B109!
1. Follow us on Twitter@Avaya_Latam if you don't have a Twitter account click here).
2. You'll need to create content during the event using the hashtag #AvayaEngage the follower of @Avaya_Latam with the highest number of tweets will be the Avaya reporter.
3. To win, you must have at least 20 interactions with different social network users.
Terms and Conditions
- Only tweets that share relevant information related to the event will be taken into account.
- The winner must be present at the event when the prizes are announced.
- Interactions are: likes, shares and comments.
PRIZE DRAW "PASSPORT TO THE PRIZES"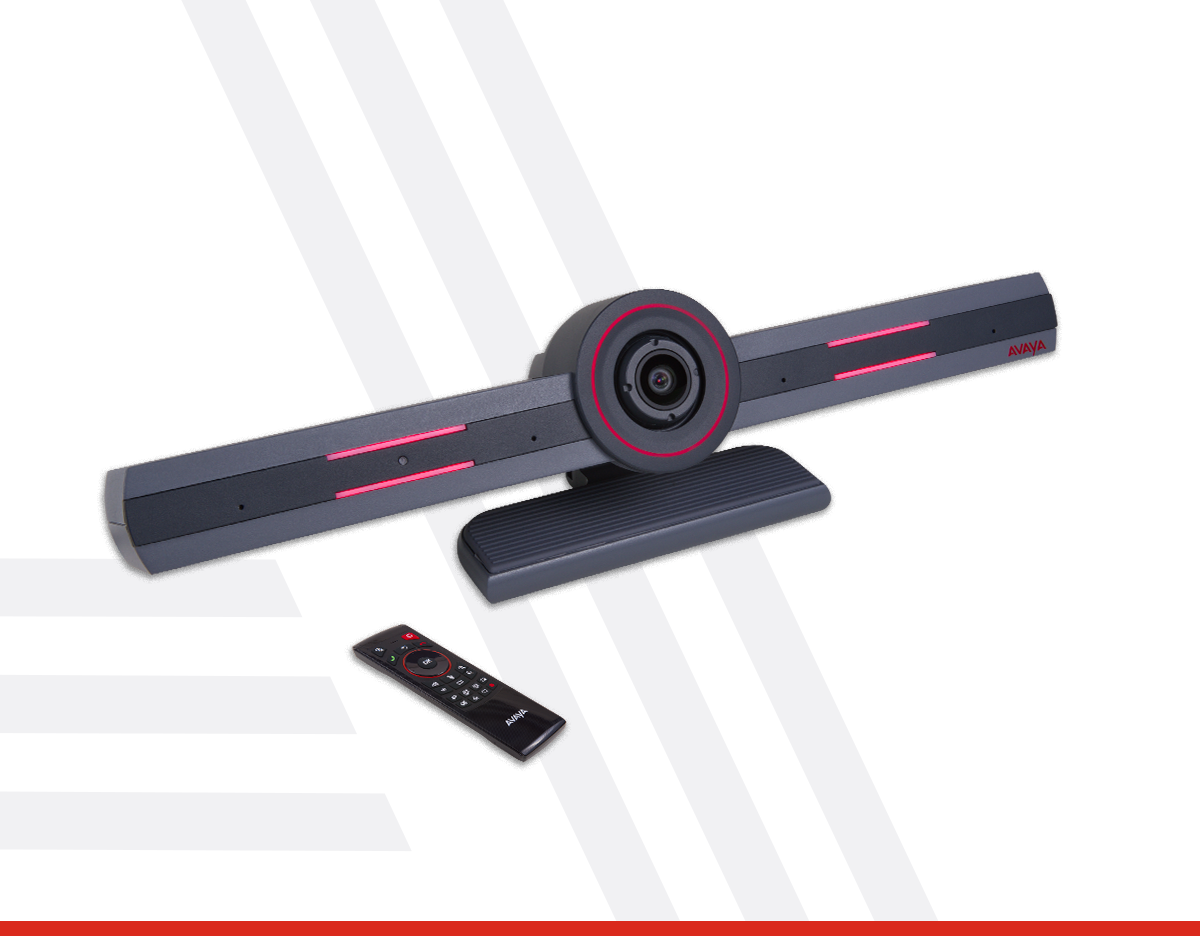 VISIT THE EXHIBITS OF AVAYA´S AND OUR SPONSOR´S SOLUTIONS AT THE DIGITAL TRANSFORMATION LOUNGE AND BE ONE THE WINNERS
During our Avaya Engage℠ event you will receive a passport with the logos of our sponsors. Visit the different stands of the Digital Transformation Lounge and receive the sticker of each sponsor. Complete the whole passport, deposit it in the ballot box and participate to win:
1 videoconference device: CU-360!
"SHARE YOUR EXPERIENCE" WITH AVAYA VIA FACEBOOK COMPETITION!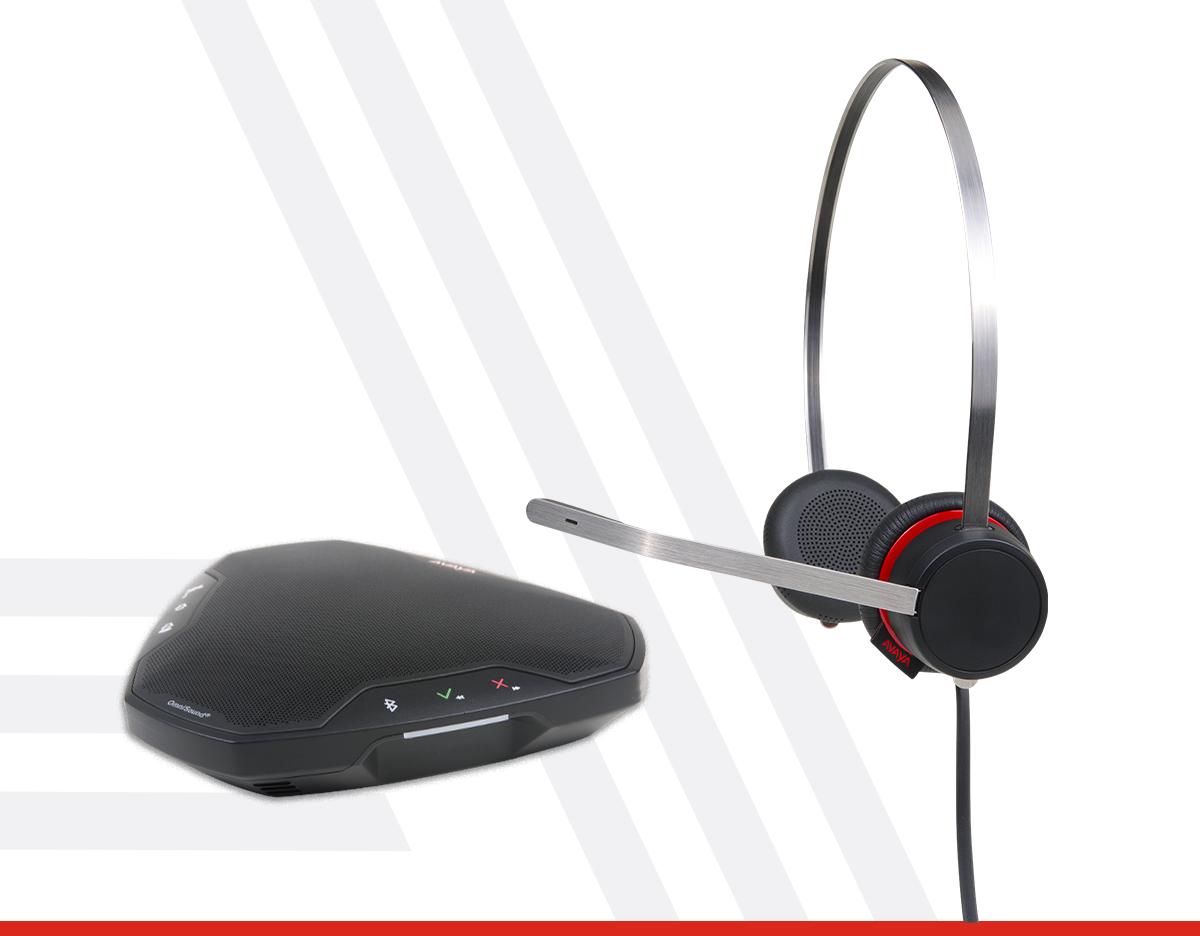 VISIT THE EXHIBITIONS FOR AVAYA SOLUTIONS AND OUR SPONSORS AND WIN!
During the Avaya Engage event the winner of "SHARE YOUR EXPERIENCE" WITH AVAYA! will receive:
A set of Avaya B109 speaker and a L100 headset!
1. Log in to your Facebook.
2. Write a brief post describing the benefits you've noticed since you started working with Avaya products and solutions.
3. The person that gets the most likes on Facebook will win!
Terms and Conditions
- Tweets will be taken into account only if they contain the hashtag #AvayaEngage.
- The post must contain the name of the Avaya product or solution being described.
- The winner must be present at the event when the winner is announced.
- If it is a tie, it will be decided by a random draw.