Be Prepared for What's Next with Avaya OneCloud™ Subscription
Complete the form below to get started.
Modernize Your
Communications
Being able to adapt to changing needs is more important now than ever before. The modern work environment demands the ability to be flexible without disrupting your business. Avaya OneCloud Subscription is your tool to achieve more while staying prepared for what's next. With Avaya OneCloud Subscription, you are entitled to the most up-to-date Avaya technology to access modern experiences complete with flexible subscription terms.
Features
Save time and hassle with one contract for all your software, support, and devices. With Avaya OneCloud Subscription, you have access to: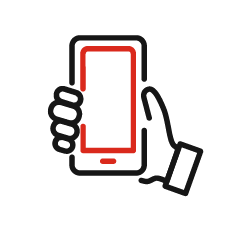 Work from Anywhere
Establish an "all weather" workforce

Avaya Spaces Included
Communicate with your team anywhere with our cloud-based video conferencing and collaboration app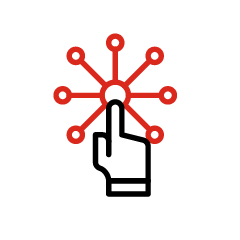 Deliver Multiexperiences
Elevate your customer journeys with new capabilities

Avoid Business Disruption
Avoid unexpected upgrades with access to the latest software

Scale to Your Needs
20% stretch allowance included

Get More Value
Access simple and powerful employee and customer experience packages
Resources
Why a subscription model may make sense for your business


Learn more about Avaya OneCloud Subscription

Explore our flexible subscription model
About Avaya:
Businesses are built on the experiences they provide, and every day millions of those experiences are built by Avaya (NYSE: AVYA). For over one hundred years, we've enabled organizations around the globe to win – by creating intelligent communications experiences for customers and employees. Avaya builds open, converged and innovative solutions to enhance and simplify communications and collaboration – in the cloud, on-premise or a hybrid of both. To grow your business, we're committed to innovation, partnership, and a relentless focus on what's next. We're the technology company you trust to help you deliver Experiences that Matter. Visit us at www.avaya.com.