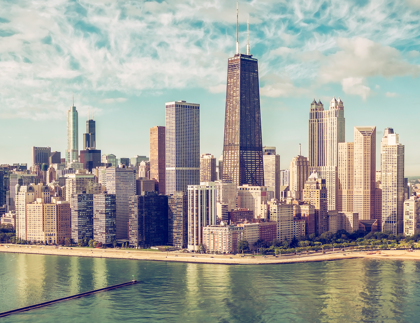 PCC Americas Fall 2017 Technical Forum Registration
You spoke, we listened. We know how much you love the wildly popular PCC Americas Technical Forums, but you have been asking for the same great quality to be delivered at a lower price. PCC Americas is happy to announce that we are able to answer your call. All of the non-certification sessions are offered at no charge - and the normal partner rate of $2,835 USD for the Avaya Equinox certification class has been cut nearly in half to $1,495 USD!
This year's Fall Technical Forum will be held at the Eaglewood Resort and Spa, just outside of Chicago, IL. We were able to negotiate a discounted rate of $257/night, which includes all breakfasts, lunches, and snacks for the duration of your stay. Dinners are on your own – dine by yourself or with a group of your (new) PCC friends.
Hotel Registration
Please contact Eaglewood's Reservation Department directly at
smabeley@eaglewoodresort.com
or via phone at
630-694-5923
.
To recap:
Registration fee: $125 (paid to the hotel)
Per night hotel/day meal rate: $257 (paid to the hotel)

If you are not staying at the hotel, there is a $125 per day meal/facility fee

All non-certification sessions: $0
Equinox certification: $1495 (paid to Avaya Learning - see instructions above the registration fields)
Dinner(s) during your stay: On your own
Travel to/from the Technical Forum: On your own
Detailed agenda here
Questions?
info@pccamericas.org
Thank you for your interest. Registration is Closed Now.