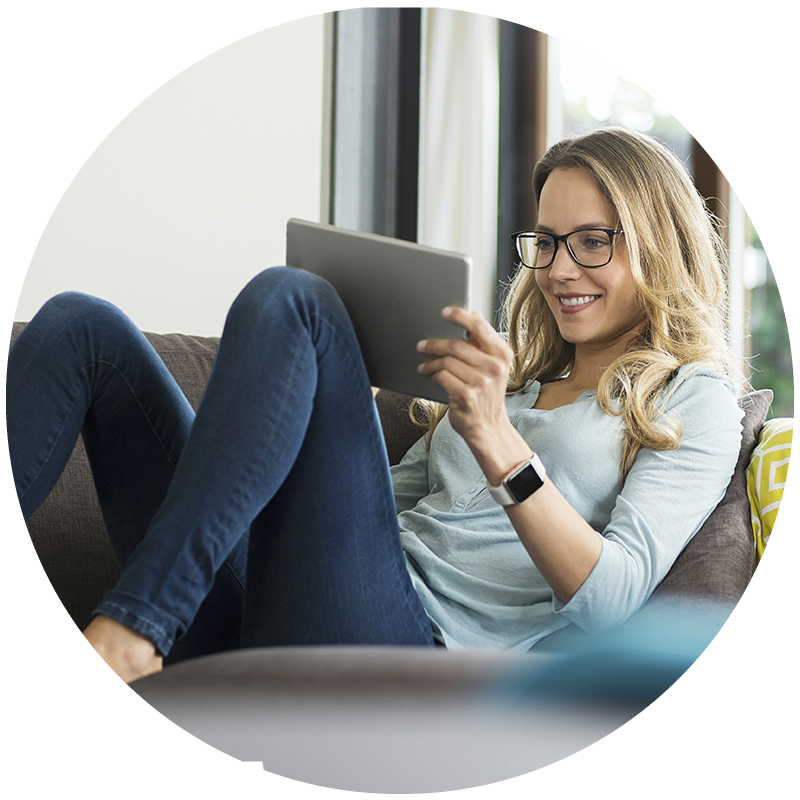 Manage Your Avaya Communications Preferences
Thank you for your interest in Avaya!
We want to make sure what we send you meets your needs and interests. Please let us know by completing this form.
Important Note: If you are an authorized Avaya Partner, please visit the Partner Email Preference Center to manage your Avaya communications.