Essential Reading from Gartner
Transcend Omnichannel Thinking
and Embrace Multiexperience
for Improved CX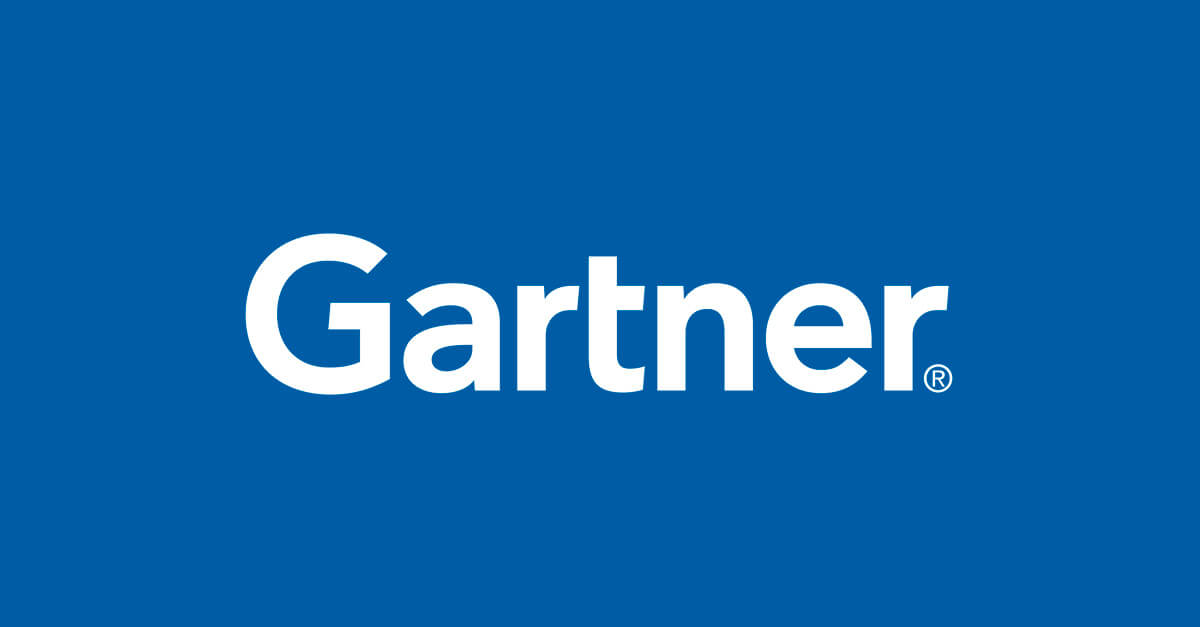 Please provide your information to access this Gartner Report

Remember the push to "multichannel"? Then the shift to "omnichannel"? With more devices, more touchpoints and the huge work-from-home movement, developing a "Multiexperience" strategy for your customers and employees is critical.

Gartner provides the framework.


Gartner, Transcend Omnichannel Thinking and Embrace Multiexperience for Improved CX, 17 February 2020.

Gartner is a registered trademark and service mark of Gartner, Inc. and/or its affiliates in the U.S. and internationally, and used here in with permission. All rights reserved.