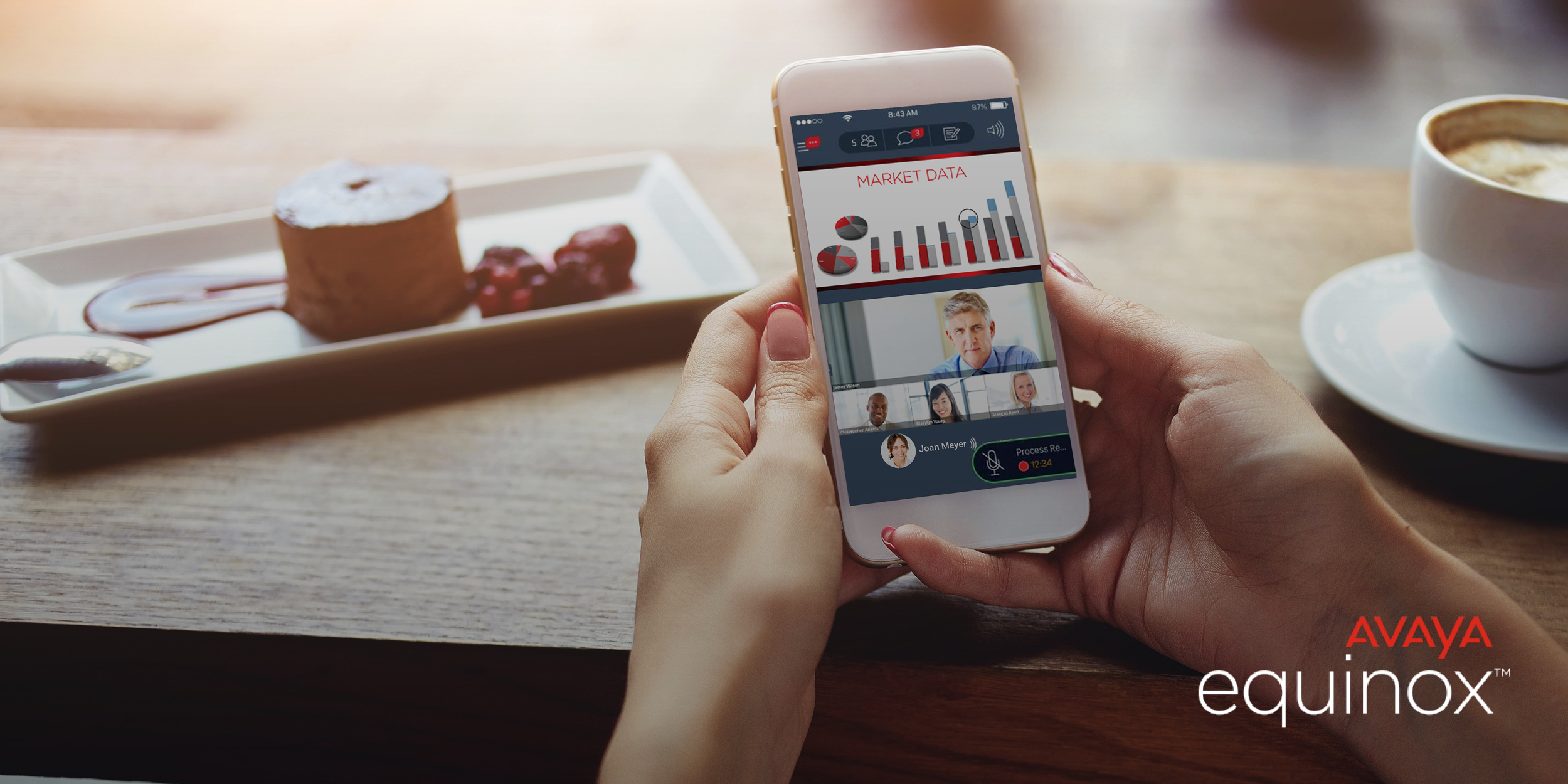 IDC: Digital Transformation Powers the New UC Work Experience
This IDC Technology Spotlight explores important trends, benefits and solutions beyond the traditional desktop workspace in the evolving UC and collaboration market. It discusses the key role that Avaya plays in this increasingly strategic area — making UC a natural part of how we connect, communicate and collaborate on devices, and within the applications and browsers people use every day.
The new communications experience is characterized by solutions that are accessible on browsers, integrated with user applications, and ready-to-go on mobile devices of choice for calling, messaging, meeting and sharing data, with one-touch response capabilities.
Please complete the form below