Small Business Communications at its Best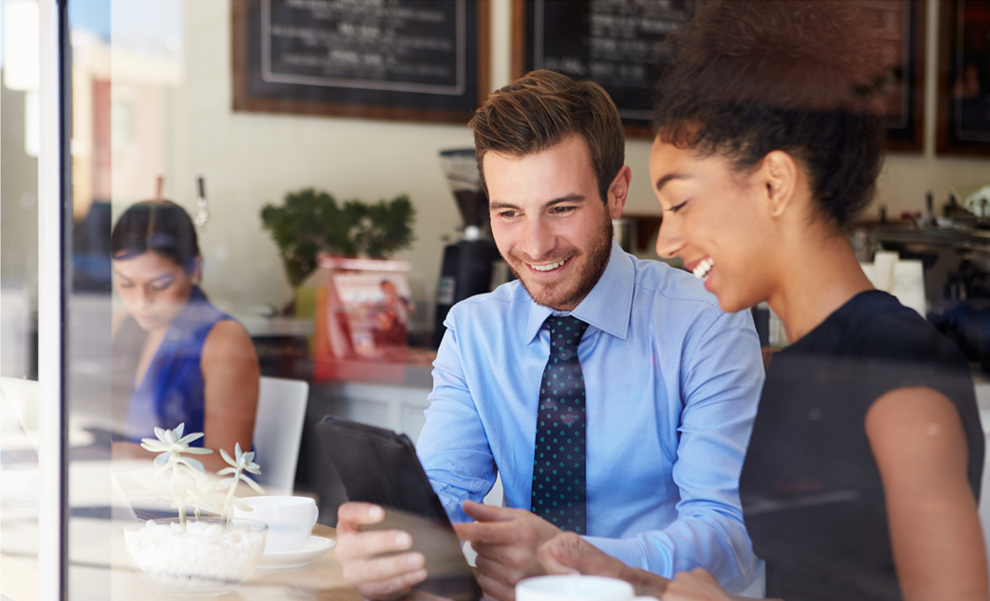 Date:
Live On-Demand
Time:
At your leisure!

Are you looking for simple, affordable, flexible communications for your business? Look no further, because Avaya is the best choice for your communications needs.

Join our webcast to learn how Avaya IP Office delivers a highly reliable, scalable communication solution 'right out of the box'. Avaya will help you grow your business, by enabling you with:
Simple communications that scale as you grow
Lower costs to deploy and manage your communications technology
Next level communications allowing mobile productivity
Please wait while we check your details....
Please complete the form below