 September 2 and 3 2020
Register Now
---
9:00 a.m.
3:00 p.m.
Mexico City / Bogota
10:00 a.m.
4:00 p.m.
EST / Miami
11:00 a.m.
5:00 p.m.
Buenos Aires / São Paulo
Follow #AvayaEngage Avaya EngageSM Latin America 2020
as never seen before
It´s time for a new virtual experience!
Avaya EngageSM Latin America
will hold its first virtual edition this
September 2nd and 3rd
.
Register now
The most anticipated technology event of the year will soon arrive, and we promise to deliver unmatched Experiences That Matter.
Join us from wherever, you cannot beat the cost, it is free!
Avaya EngageSM
is the perfect place where IT professionals meet to collaborate, communicate and create unforgettable experiences with industry leaders and experts.
When it comes to #ExperiencesThatMatter, the best companies trust Avaya.
Agenda
To make the most of your time at Avaya ENGAGE
SM
, check out the detailed agenda. Visit often for updates!
View full Agenda
---
Session schedules are subject to changes
A tour of Avaya ENGAGESM LATAM in these first 15 years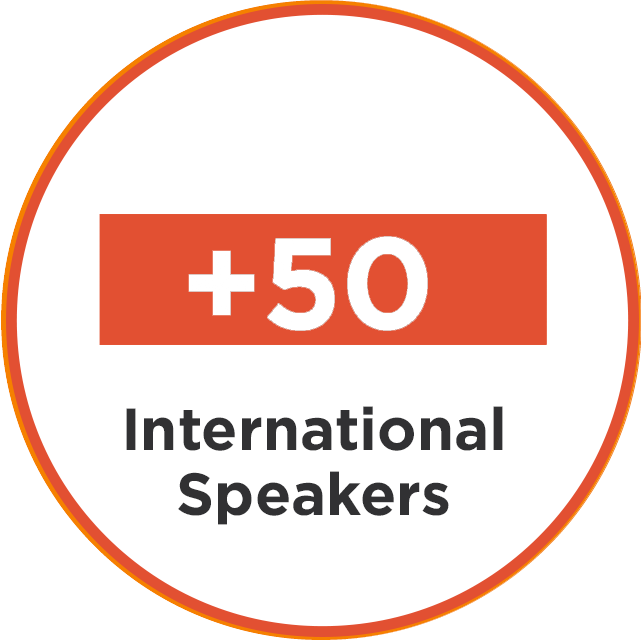 View more
Five important reasons to participate in
Avaya ENGAGESM Latinoamérica 2020
The first virtual edition of
Avaya EngageSM Latinoamérica 2020
will bring together industry leaders to share their knowledge, analyze challenges and new technologies. #AvayaEngage is the international event of business communication solutions and business applications for IT and business professionals in Latin America.
Get inspired with case studies and success stories from our speakers.
Acquire knowledge from industry experts and business leaders who will help you get the most value from your Avaya solutions.
Communicate, connect and collaborate in the perfect place with colleagues from all over Latin America and the global technology industry community.
Enrich your career by deciding how technology will transform your organization with the best solutions in our virtual area Expo Floor.
Learn how digital transformation and innovation can improve your customer, user and employee experience.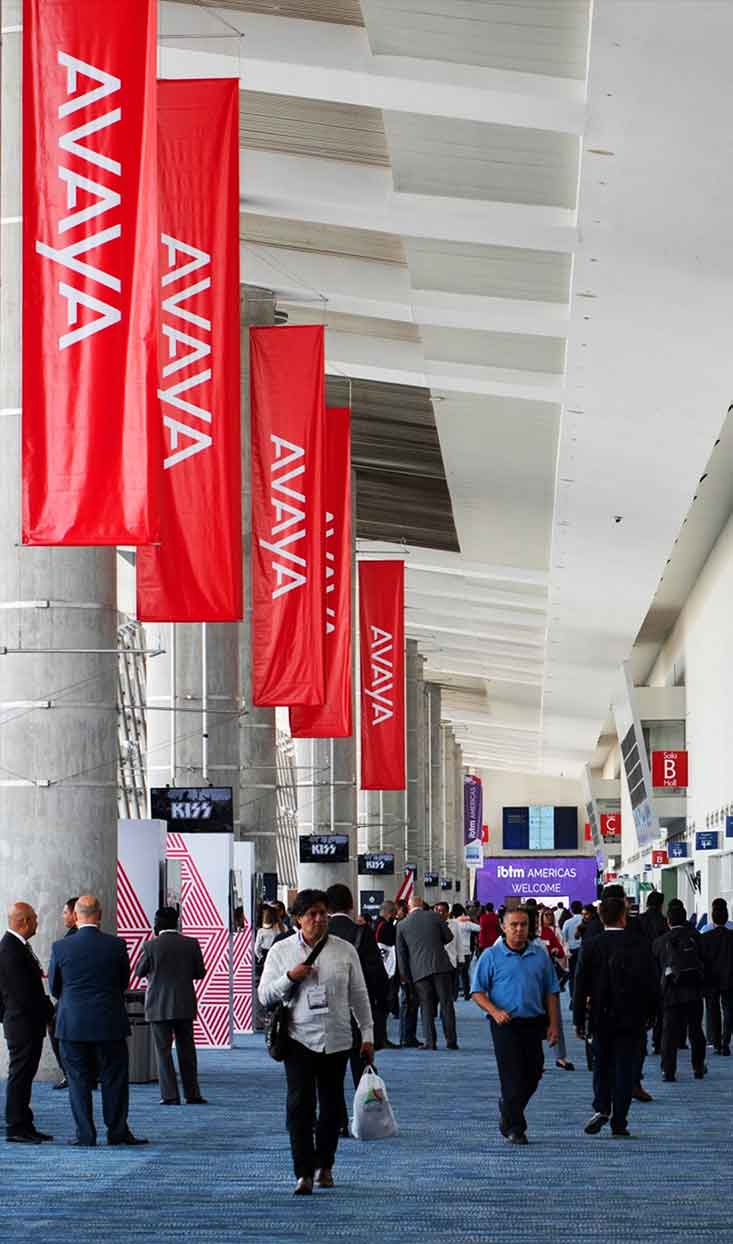 Discover our valued Sponsors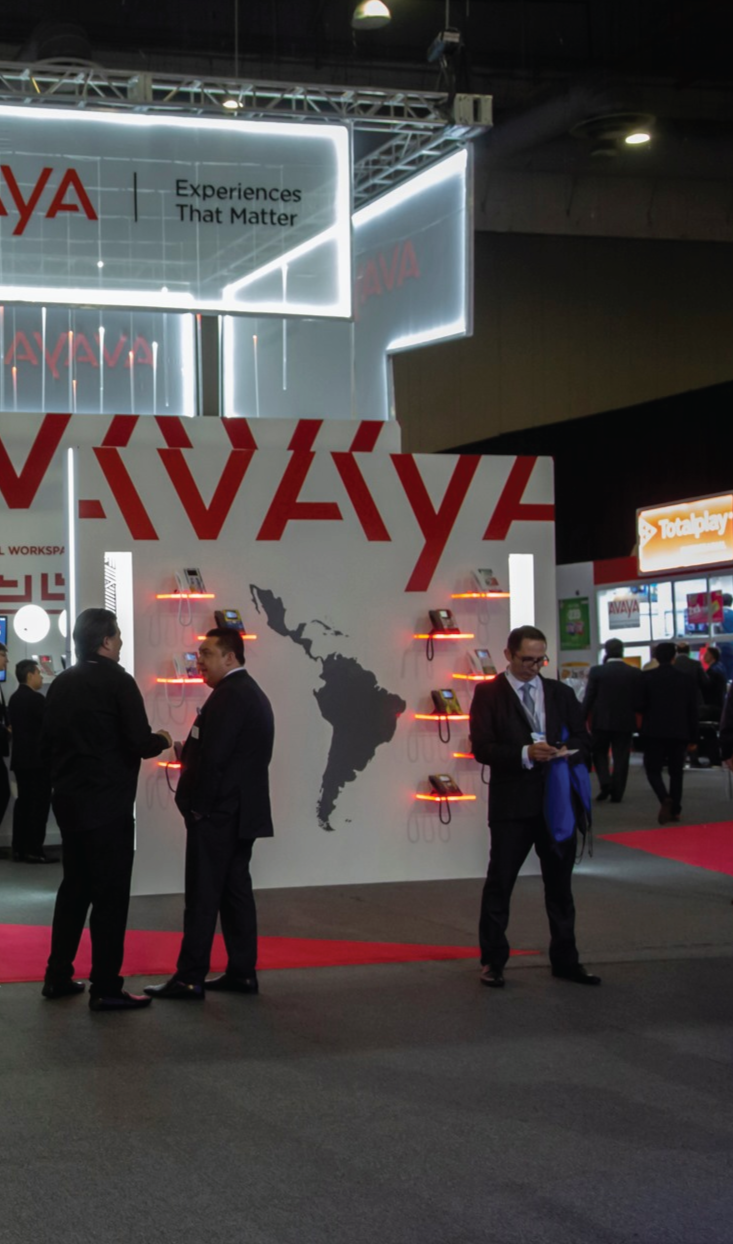 Do not miss the most anticipated event of the year. Avaya EngageSM is the perfect environment to meet and network with IT professionals from Latin America and from around the world.
Book your sponsorship in advance.
Register now
and meet us in the virtual world of Avaya ENGAGE
SM
Latin America.
Contact Maggie Bautista, Marketing Leader of Mexico, for specific packages and sponsorship details. The sooner you become an Avaya ENGAGE
SM
partner, the more opportunities you will have to raise awareness with the global Avaya community.
Email:
mabautista@avaya.com
Telephone:
5554001860, (5255) 52 78 7622

Like every year, we want to give support to those who need it most. At AVAYA we care about the well-being and quality of life of our fellow humans, and that's why at Avaya ENGAGE
SM
2020 the charity work will be for
Doctors Without Borders
.
https://www.doctorswithoutborders.org
Avaya will donate to the Foundation for every tweet with
#AVAYAENGAGE.